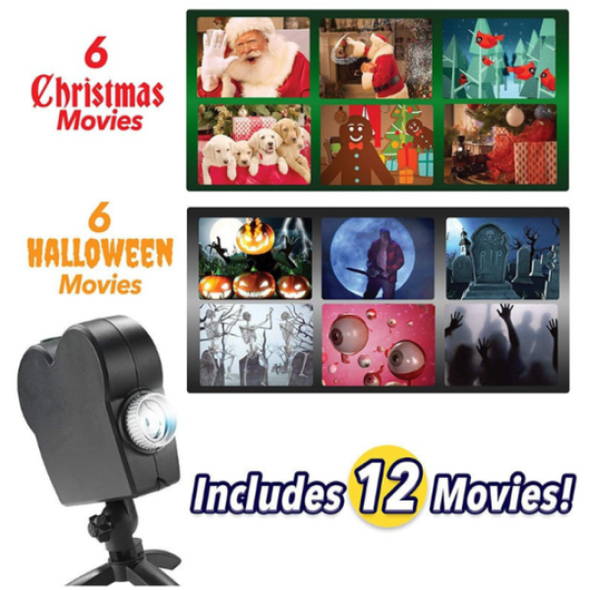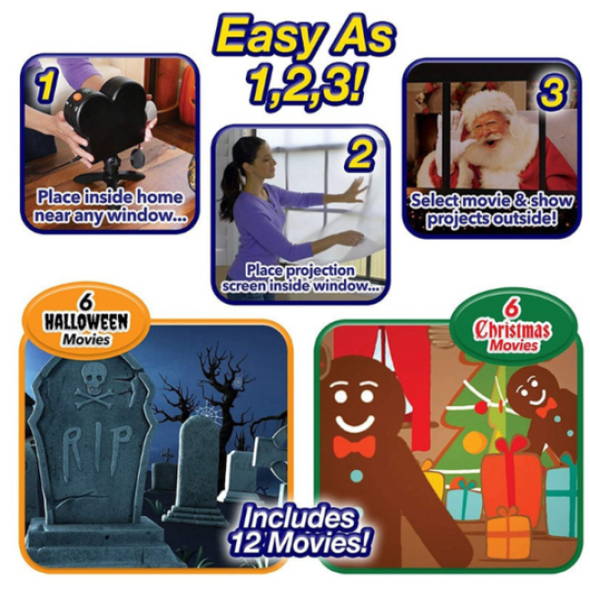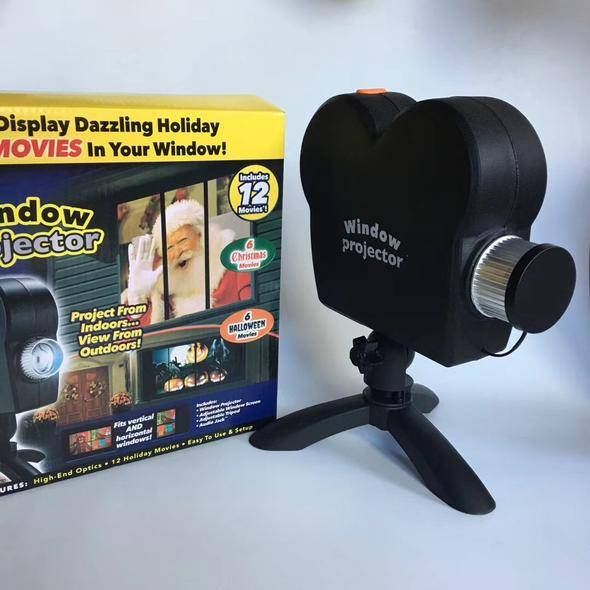 "Definitely the best house on the block with the projectors mounted to different windows to create the ultimate Holiday theater."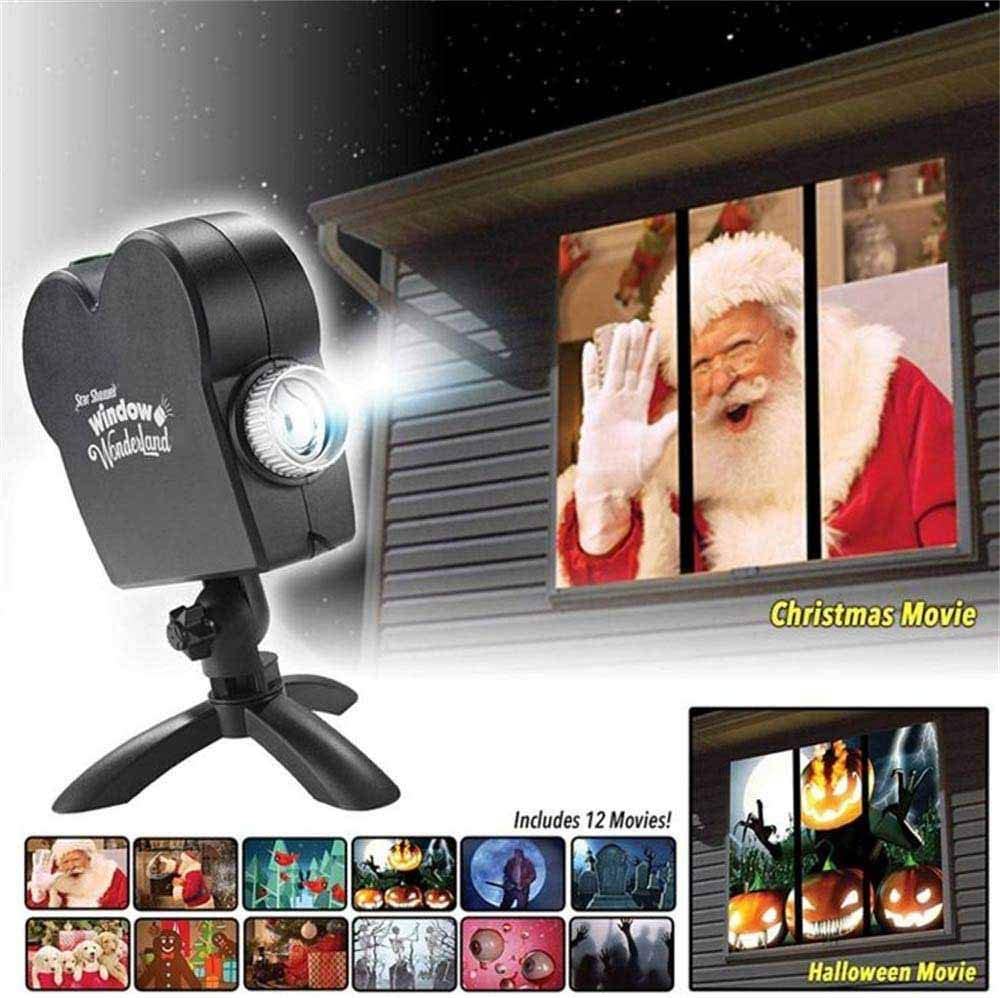 This is exactly what I was looking for in Halloween. It's so creepy!
"Turn Average Window into a Spectacular Display"
Styled like a classic Hollywood camera, Window Projector uses the latest projection technology to create bright and colorful movies.
Each holiday-themed video plays for approximately 16-seconds, then repeats itself. Stay warm and cozy inside while the stunning scenes play outside year after year. Window Wonderland includes a total of 12 videos – 6 Halloween and 6 Christmas!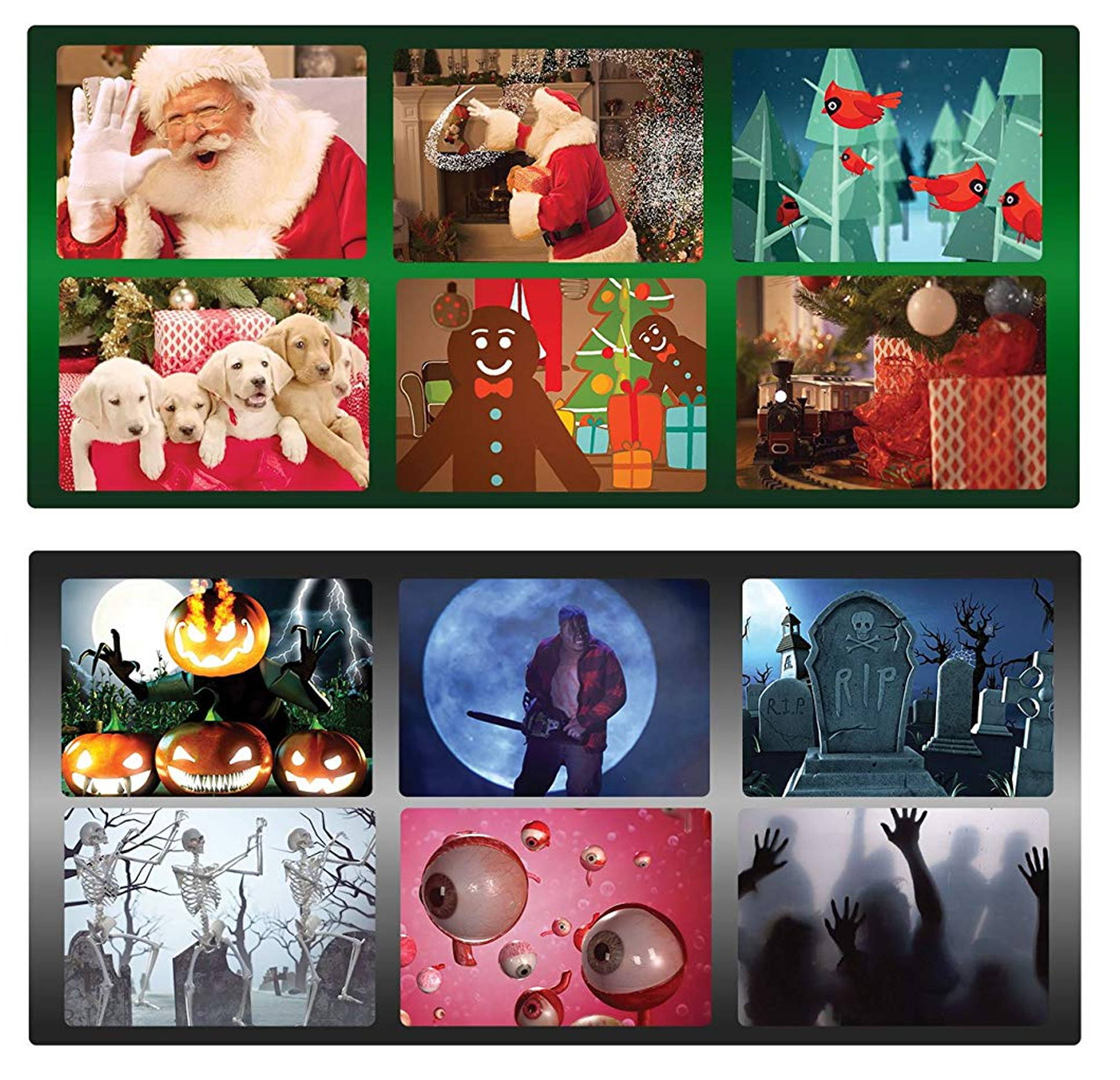 The HALLOWEEN & HOLIDAY PROJECTOR decorations are perfect for Holiday decorating for Christmas and Halloween parties. There are many preloaded videos to choose from
What you will love is.....
Easiest and Coolest Way to Decorate your home

Perfect for Halloween and Christmas Decor

Comes with a Tripod to put it any where

Audio out to connect to external speakers
100% No-Risk Money Back Guarantee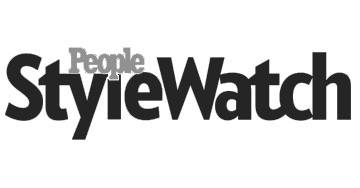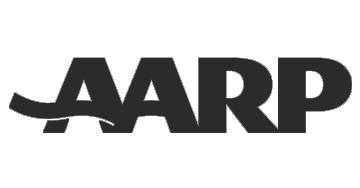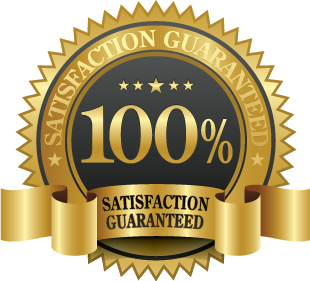 We offer a one-year warranty. To claim warranty just send us an email and your order number after that send it to our address, after we received the packet we will contact you by email and send a new Galaxy Projector to you. It's simple as that! We value customer satisfaction above anything else.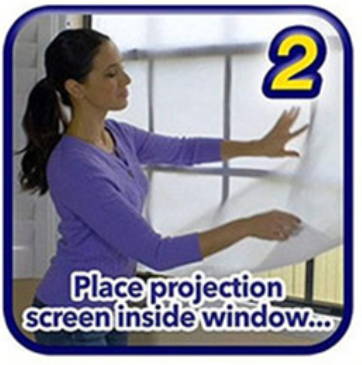 Put the Projection screen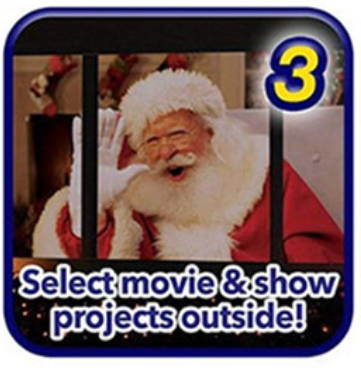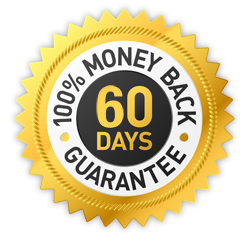 60 Days No Questions Asked Guarantee
You have full 60 days to make sure you're fully satisfied with your purchase.
*If for any reason you're not happy, you can simply contact our Customer Service Department within the 60 days period after purchase and let them know you'd like to return your order.


" You get 6 Christmas and 6 Halloween themes. The themes are short animations; they are crisp HQ pictures that will make your neighbor's jealous.
"This is everything I could ask for and more!AMAZING! Arrived super fast, My Kids Love it@fabianaferrari "
Received it yesterday and This worked great, the kids gonna love it in my window @fabianaferrari

FREQUENTLY ASKED QUESTIONS
What is included in the box ?
1 x Holiday Window Projector
1 x Tripod
1 x Charger
1 x Package Box
1 x Projection Screen ( Size 6 Feet x 4 Feet )
6 x Halloween Videos
6 x Christmas Videos
What Kind of videos are there in the projector?
There are 12 videos, 6 for Halloween and 6 for Christmas builtin. There is a button on the projector for you to select the video you would like to play
There is a user manual with complete instructions

Is there a builtin speaker in the projector?
No, You can connect with an external audio through the audio jack available at the back of the projector

How long will the price stay at 50% Off, I want to buy some as gifts in the future?
The price at 50% off will be given periodically throughout the year, we typically will do a discount during the holidays. We have it lowered for 2 weeks and then stop advertising.

What about shipping and delivery?
Our fulfillment partner fulfills orders within 1 business day (Mon-Fri), a timeline which does not include Weekends or Holidays. Please remember that the delivery of your order is the responsibility of the shipping carrier (USPS, Fedex, DHL).
Once a package leaves our fulfillment center, you must reach out directly to the shipping carrier selected during checkout to resolve delivery issues. You should have your tracking number ready when reaching out to the shipping carrier.PLEASE NOTE THAT DUE TO THE COVID-19 the shipping time is 2 weeks.

excellent
loveeeeeeeeeeeeeeeeeeeeee it!!!!!!!!!!!!!!!!!!!!
Cool
This is so cool! We love this. We have had it for 3 nights and our entire family loves looking at it from the inside of the house or the outside. We are hoping our neighbors will start seeing it more when they drive by and those that walk as well. It looks very realistic. It looks much clearer with the cloth put up. We plan to buy more to switch it up and the Christmas ones when December gets closer. Highly recommend
Purchased this for the front windows on our home. Halloween evening found parents video-taping our house, while the kids walked up, and ran away screaming. We added outdoor speakers, with Blu-tooth, and they were amazing. We had a dozen people come up and ask us how we did it. Will be purchasing two more, with projectors, for the upstairs bedrooms. Too awesome!
Fast shipping and delivery… Tonight testing
Nice Projector for window ghost.
Shipping & Delivery
Please allow 2 weeks for delivery due to high demand